HOW DOES 3D PRINTING WORK
SOMETHING AMAZING BEHIND IT
3D printing is also called additive manufacturing, because unlike the traditional subtractive manufacturing, 3D printing doesn't remove material, it adds it, layer after layer. In order to print something, first you'll need a 3D model of the object you want to create, which you can design in a 3D modeling program (CAD - Computer Aided Design), or use a 3D scanner to scan the object you want to print. There are also more simple options, like searching online on Youmagine.com for 3D models that have been created and shared by other people.
Once your design's ready, all you need to do is import it into Cura, our open source print software. Cura will then turn your design into a gcode file ready to be printed as a physical object. Simply save your file to the supplied USB stick and insert it into your Ultimaker and press print.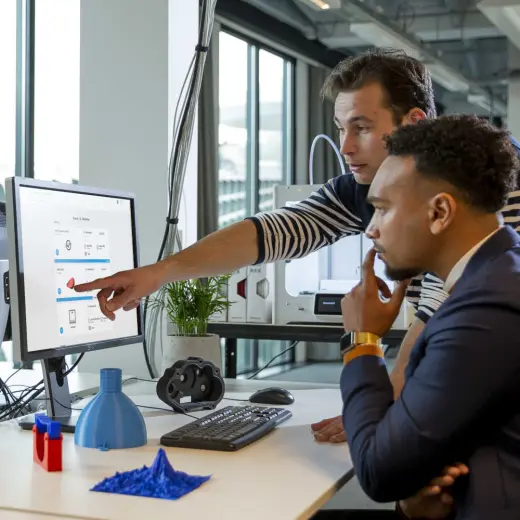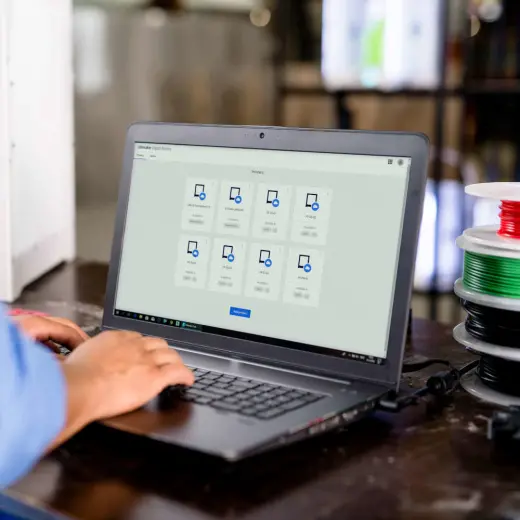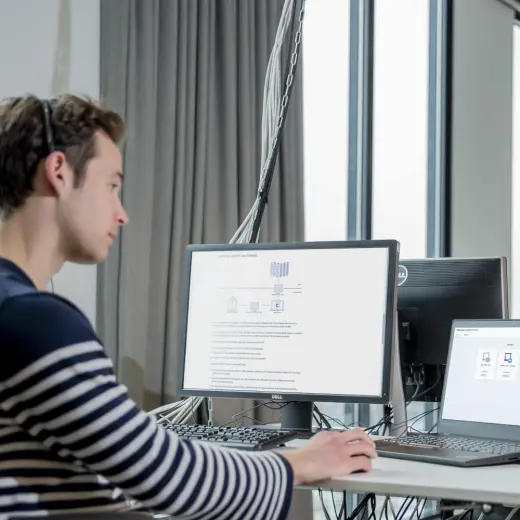 But how does the printer work? Although there are several 3D printing technologies, most of them create the object by laying down many successive thin layers of a material. Usually, desktop 3D printers use plastic filaments (A) which are fed into the printer by the feeder (B). The filament is melted in the print head (C) which extrudes the material onto the build plate (D) creating your object layer by layer. Once the printer starts printing, all you have to do is wait – IT'S THAT EASY.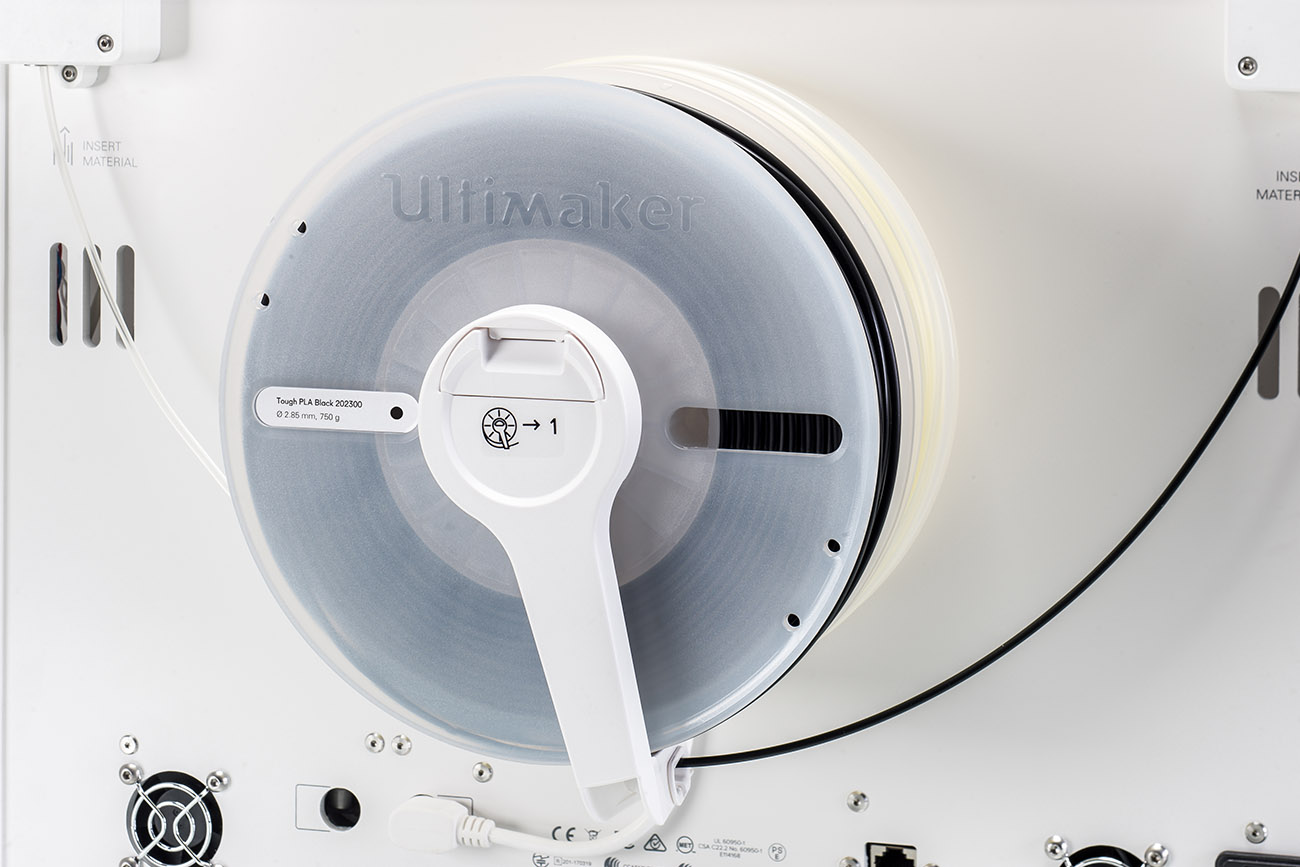 A.Plastic Fillament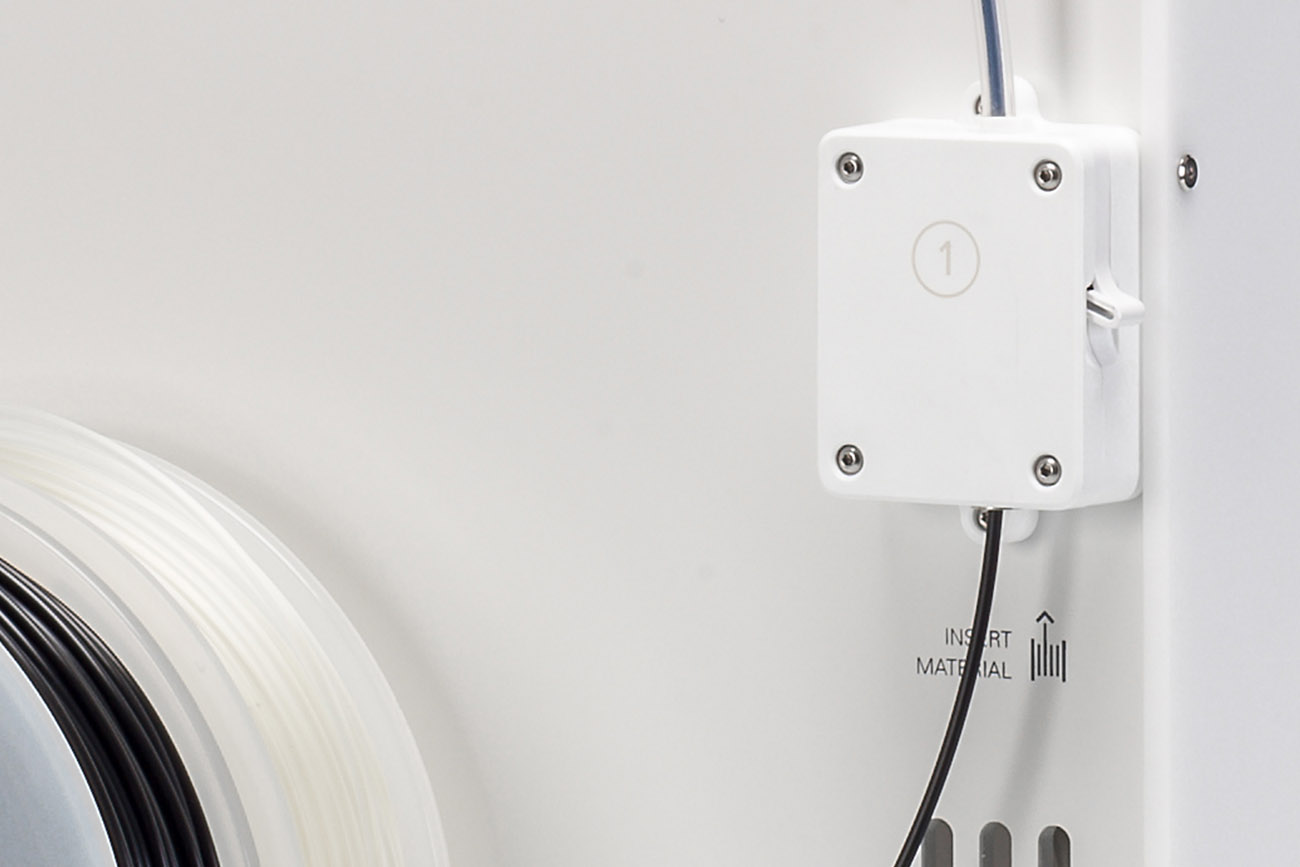 B.Feeder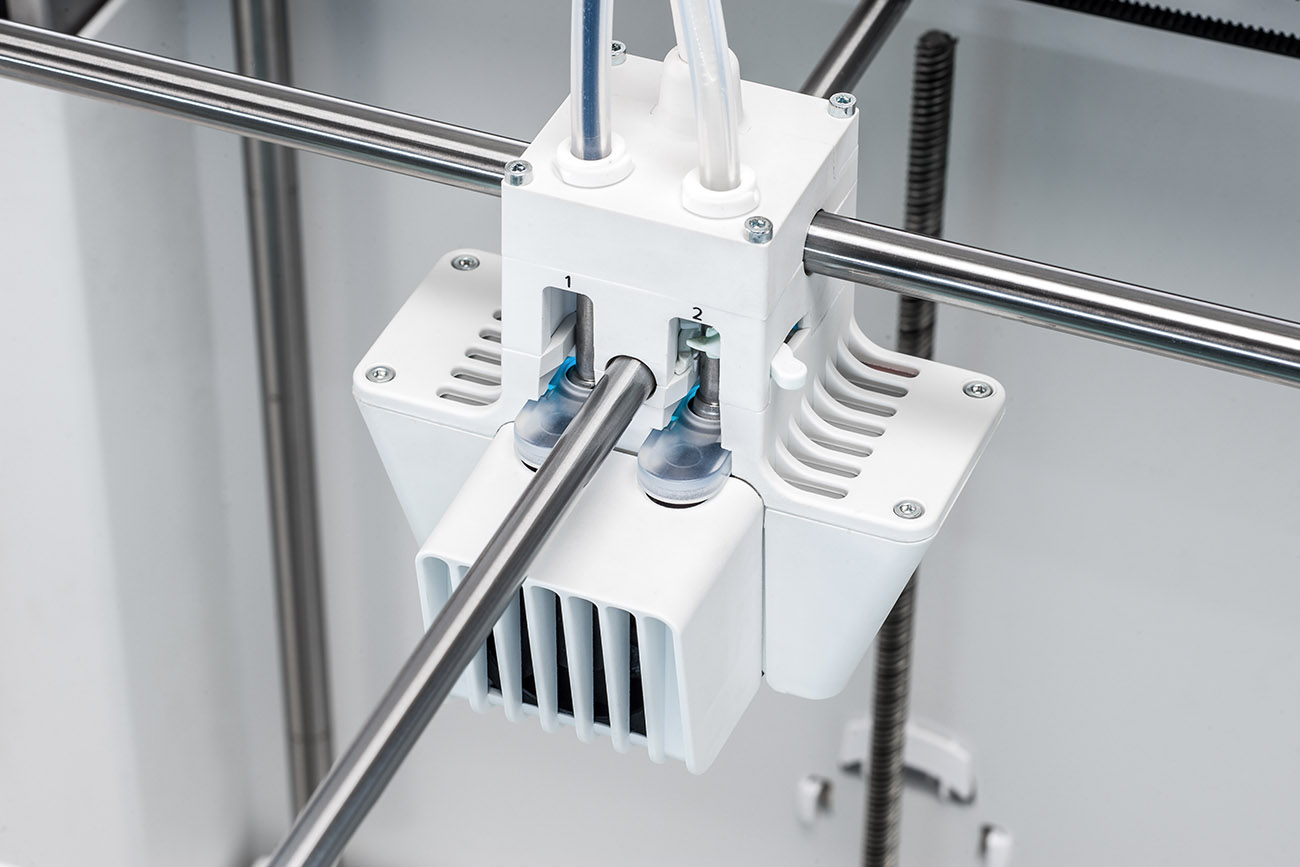 C.Print Head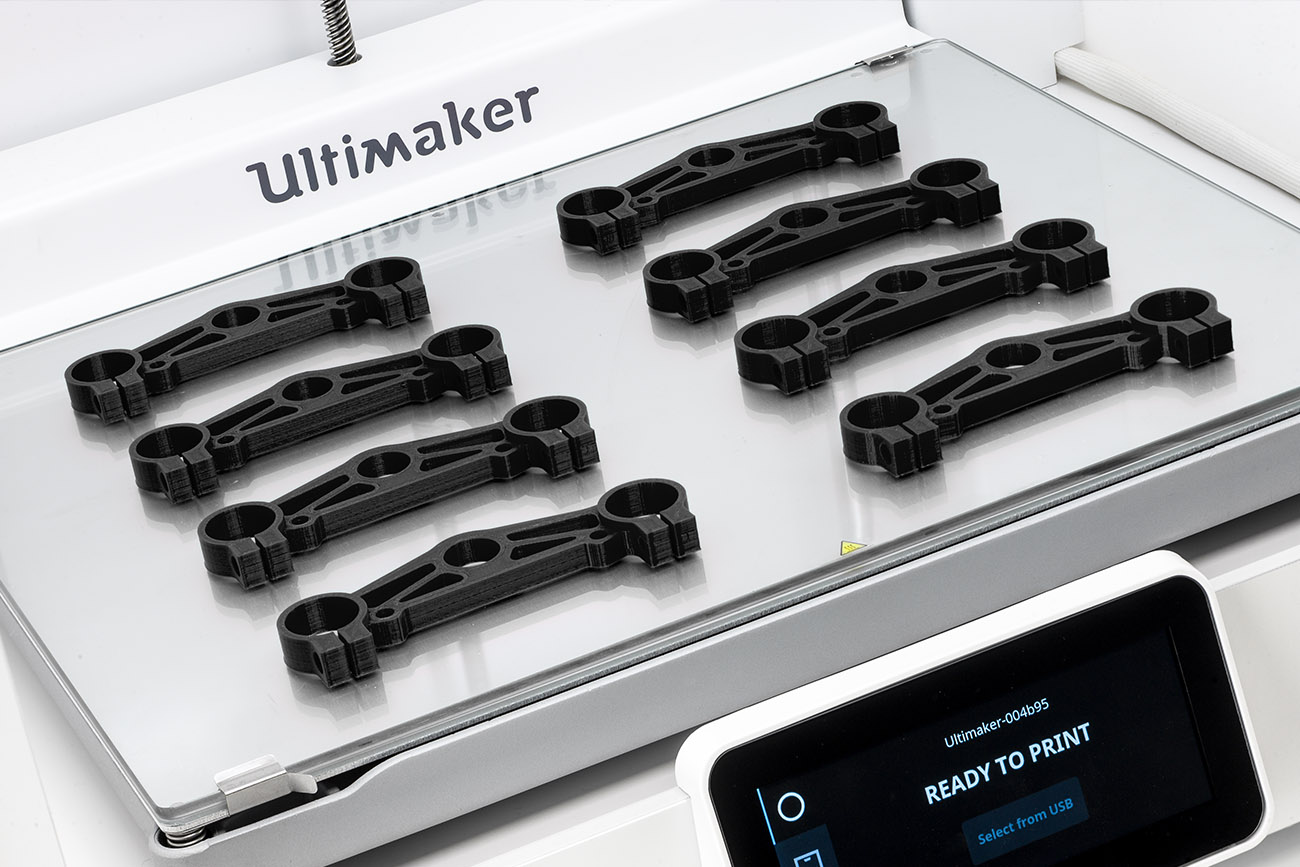 D.Build Plate
Of course, when you become an advanced user, playing with the settings and tweaking your printer can lead you to even greater results.